Snap Shot Valuation
Wandtke & Associates developed the proprietary service known as Snap Shot to give the business owner a periodic picture of business value. The Snap Shot Valuation is meant to be performed quickly and for reasonable price. The report is brief and focuses on the result – the value of the business-–and includes a management report with suggestions on what might be done to enhance its value.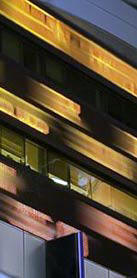 Because this service and resulting report do not meet disclosure standards for the valuation profession, it is restricted to "internal use only."
A Snap Shot Valuation can affect the value received for a company. It can help with meeting the sales price or value expectation of the seller.


Priced from $3,500


Annual and periodic updates available for reduced fee post Snap Shot Valuation.